I specialise in creating websites and designing information which ensure that your brand message and its content are visually legible, readable and easy to understand.
Responsive Design
Responsive design enables your website and its content to be displayed across multiple screens and devices, increasing the accessibility of your website, meaning more people can view it.
Typographic Design
Typography makes language visible. It can improve the display of text, making it easier and even enjoyable to read. It can even help increase the amount of information retained by readers.
CMS Integration
Content Management Systems allow users to easily publish, edit and update web content. This is an excellent solution for people who aren't familiar with the likes of HTML and CSS.
Front-end Development
I can create your website with semantic code and the latest best practices, ensuring accessibility. I can also optimise this code to further reduce unnecessary file sizes and decrease load times.
---
Web Design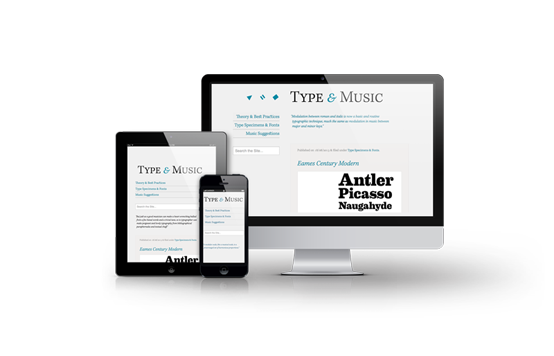 Websites I create have an emphasis on responsive design and accessibility of content across a range of displays. Have a look.
Information Design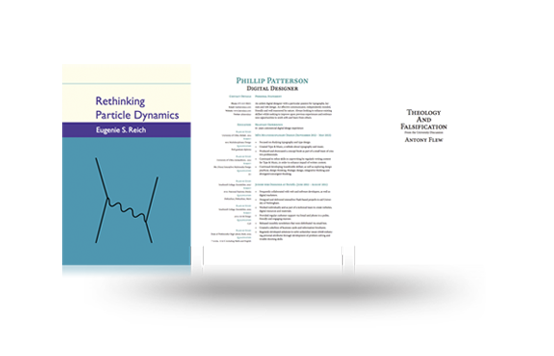 I design based on typographic principles and best practices that have been established for many hundreds of years. Have a look.